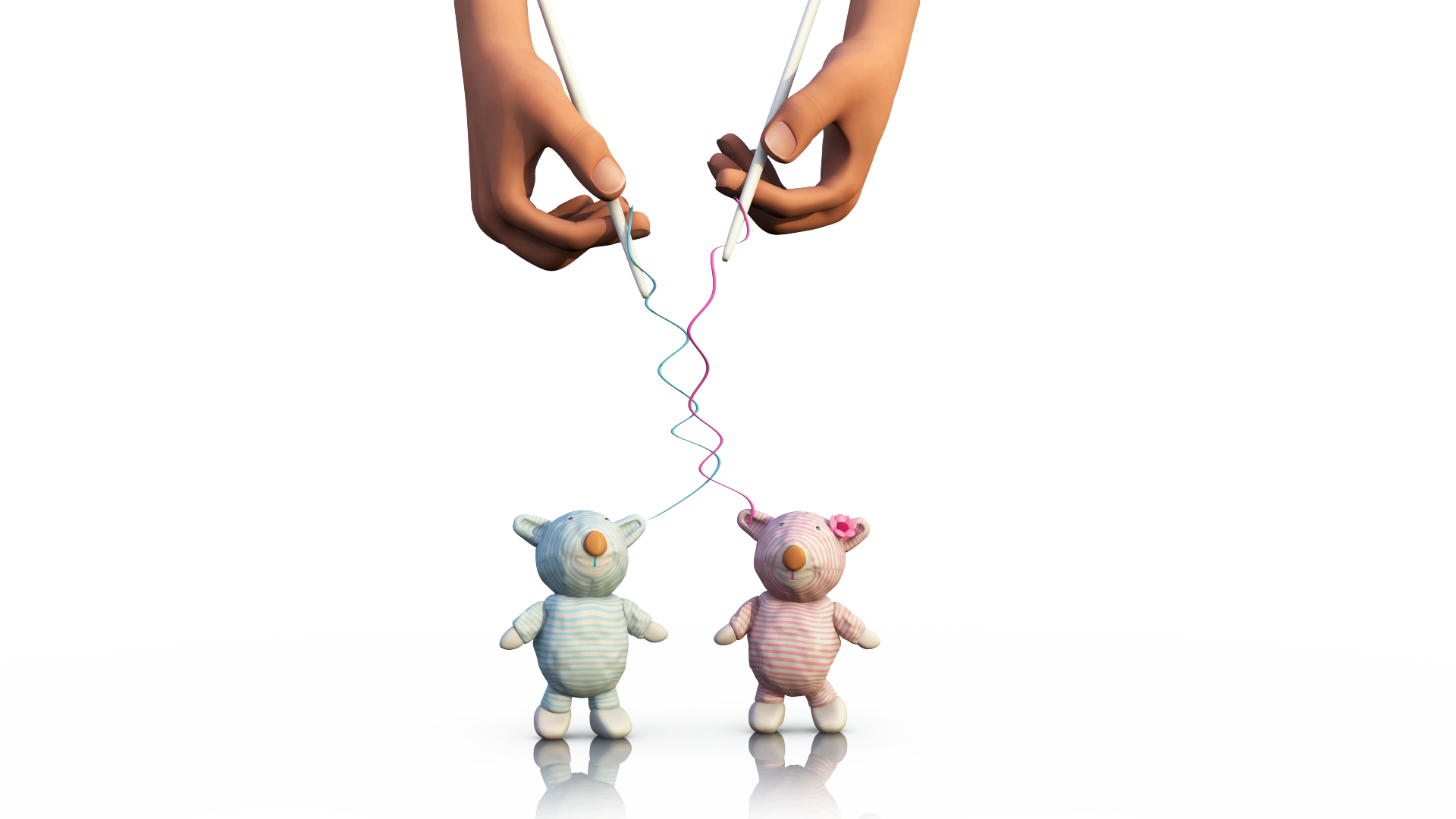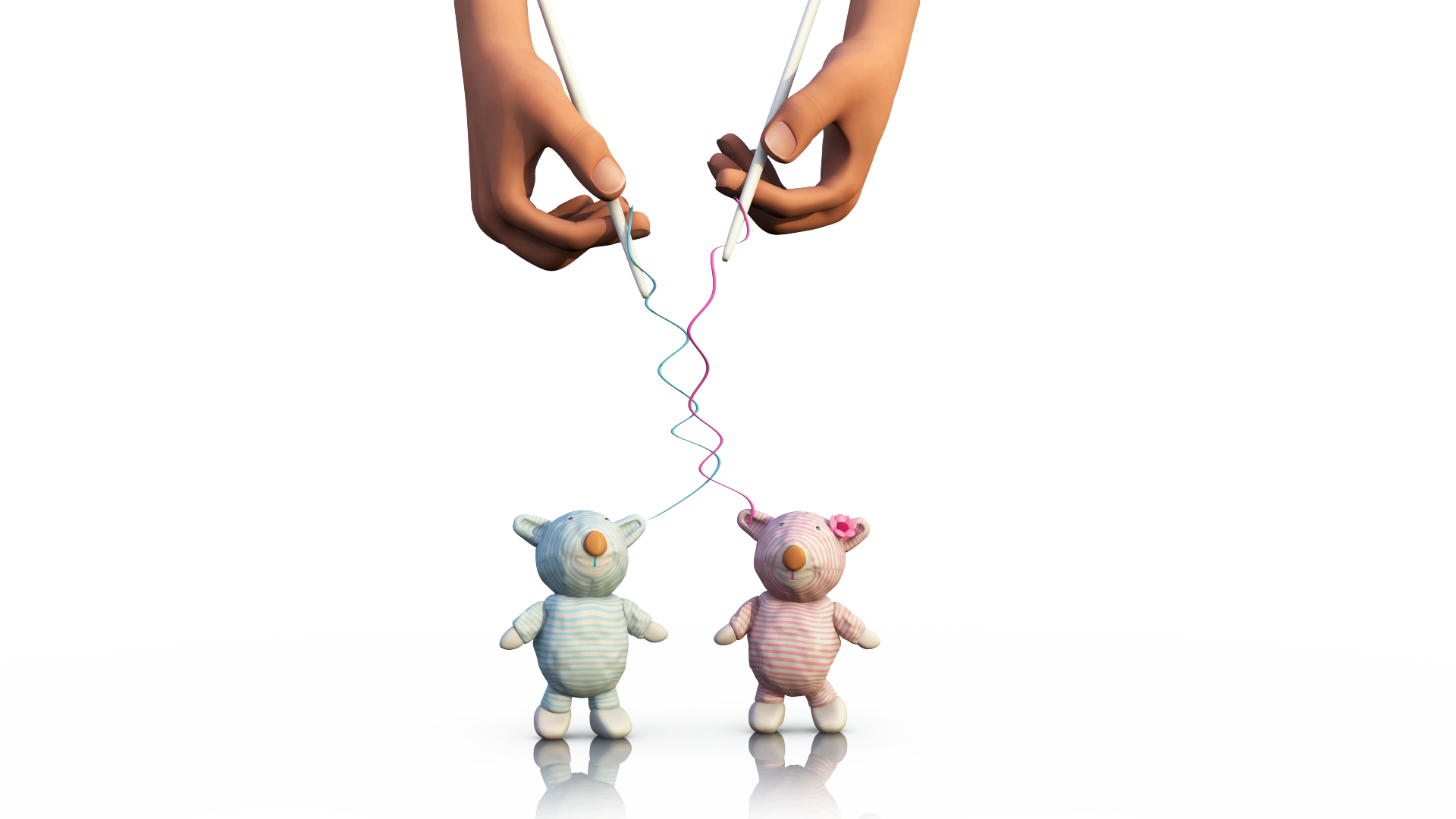 Joy and Joseph
Hello!
My name is Joy, and this is my brother Joseph.
We are so exited to teach you about
our best friend Jesus.
He saved us and He brings Joy to our hearts.
We love making new friends, music, telling stories and praise Jesus with songs.
Come join us on this Adventure!
Let's Praise Jesus!
Perfect Love Bibs
The Blessed Lamb™ Silicone Bib was designed to express your Love for Jesus Christ our savior and remind us of God's perfect love for us.
Let your children proudly wear it!
Come check it out!